About Us/Our Gardens
Created in 1985, Blair Street Gardens Committee, Inc. is a private, non-profit community organization. BSG volunteers design, plant, and maintain two gardens on public property at the intersection of Blair, Williamson, and Wilson Streets and John Nolen Drive in downtown Madison, Wisconsin. (BSG also maintained a third garden - a small bed next to the MGE building on S. Blair Street - which MGE employees now maintain.) With the help of contributors and volunteers, the Gardens brighten the cityscape of this busy corner just blocks from the State Capitol. We have two garden areas:
The Gateway Garden on the 600 block of Williamson Street (in front of the Gateway Mall and across from Machinery Row Bikes)
Wilson Green on the 400 block of E. Wilson Street (next to the Crowley Pumping Station and across from Come Back Inn)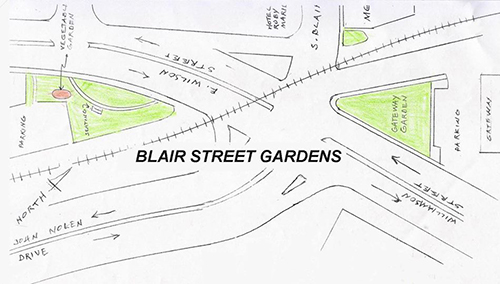 The history of Blair Street Gardens is highlighted in this news article about Jeff Kuesel, who helped found the organization and was the chief volunteer for decades.
The site of The Gateway Garden was once a gas station. The site of Wilson Green was once a railroad storage yard.
We have no paid staff, receive minimal government services or funding, and rely on contributions from individuals and businesses to support the Gardens. Our volunteers mulch, plant, weed and water the Gardens. Please check the Donations page for information about how to donate.
Wilson Green on E. Wilson Street (across from Come Back Inn)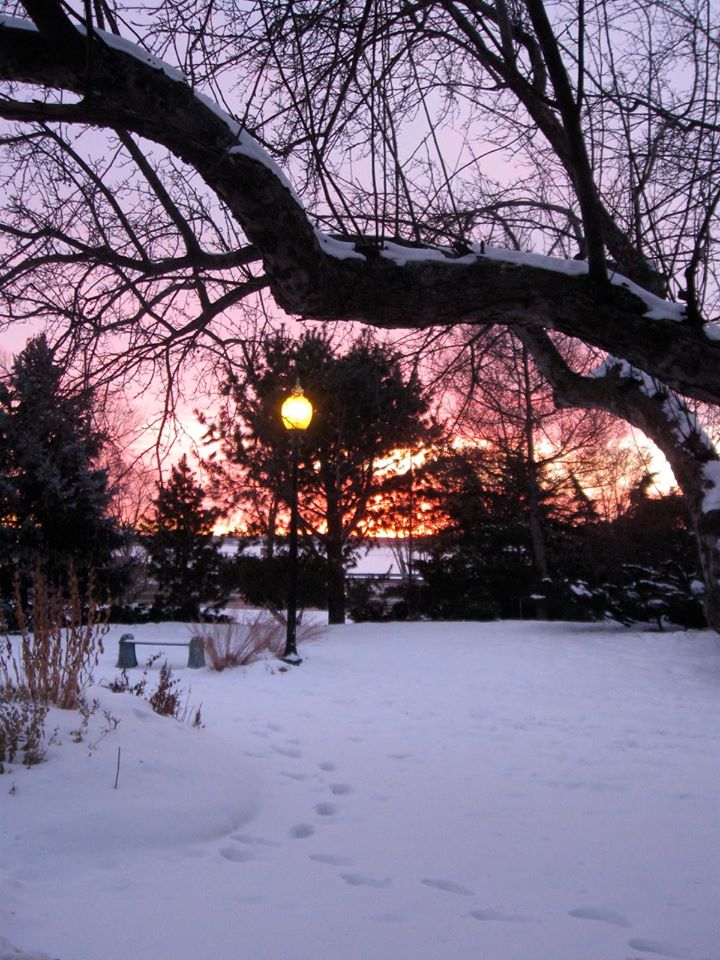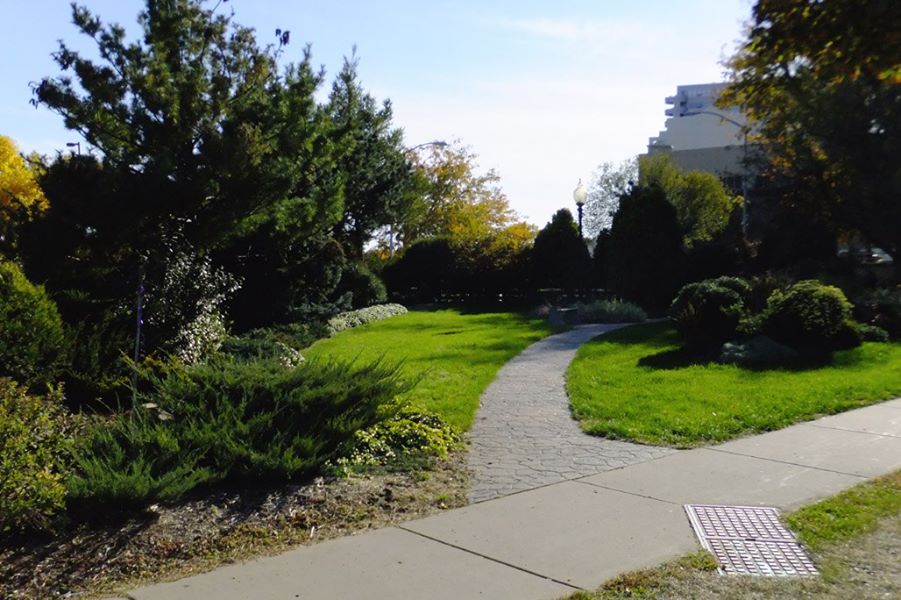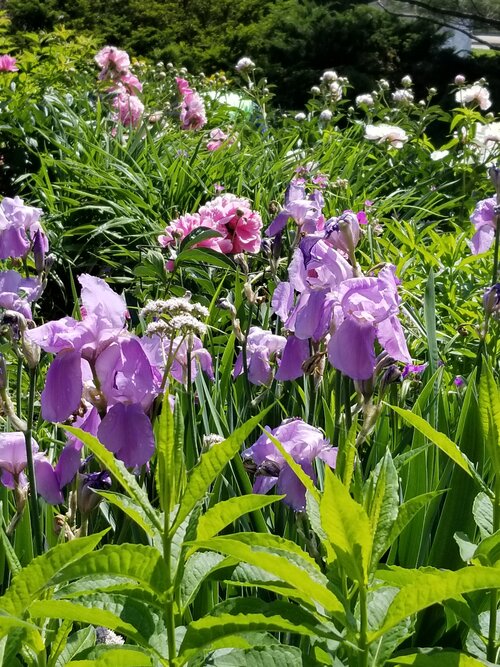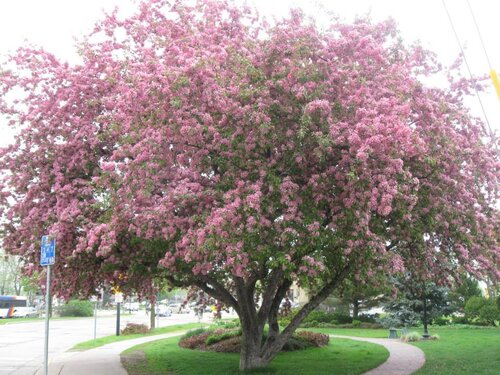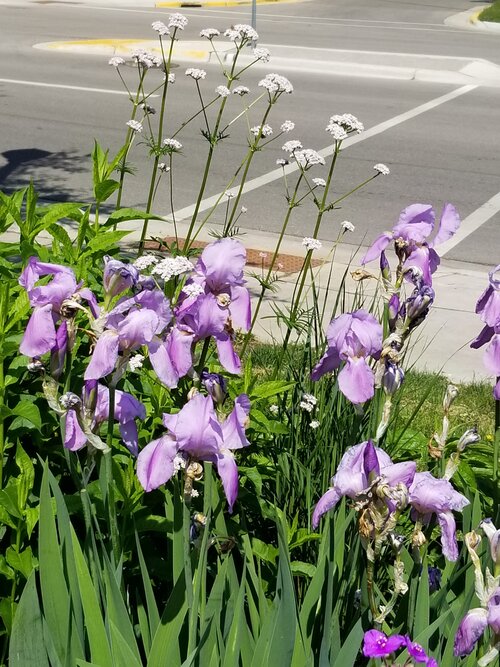 The old Gateway Garden on Williamson Street (see Gateway Photo Gallery for the transformation to the new design)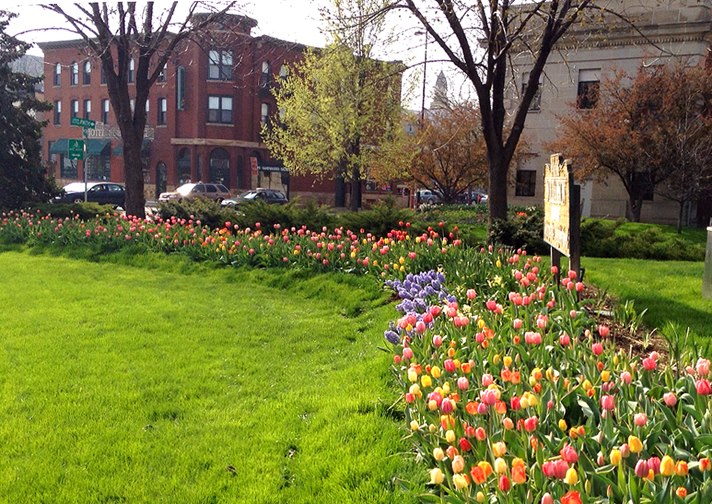 The New Gateway Garden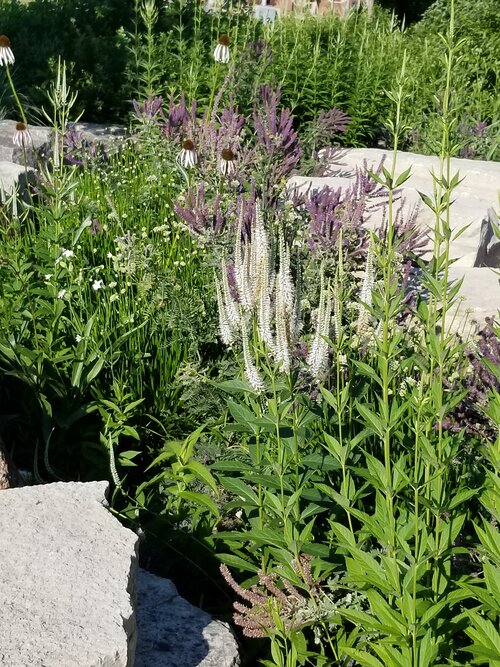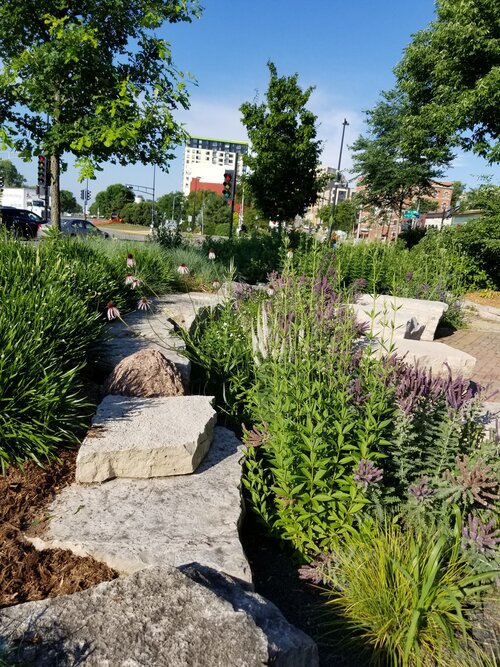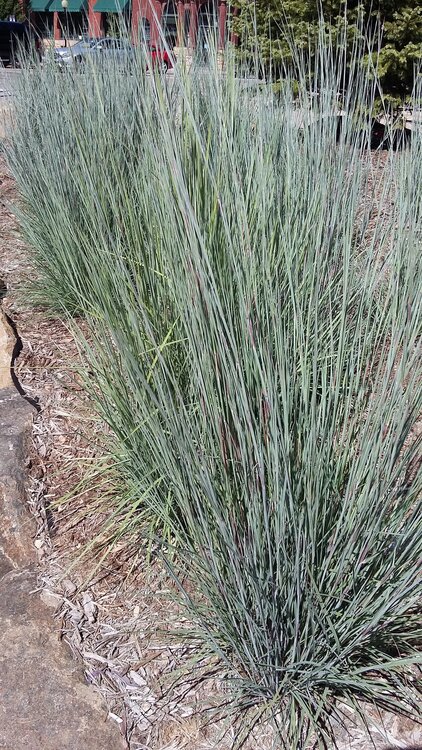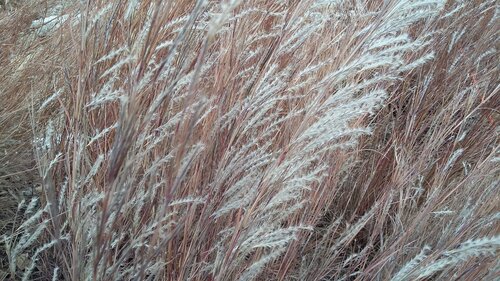 ---
Check us out on Facebook.